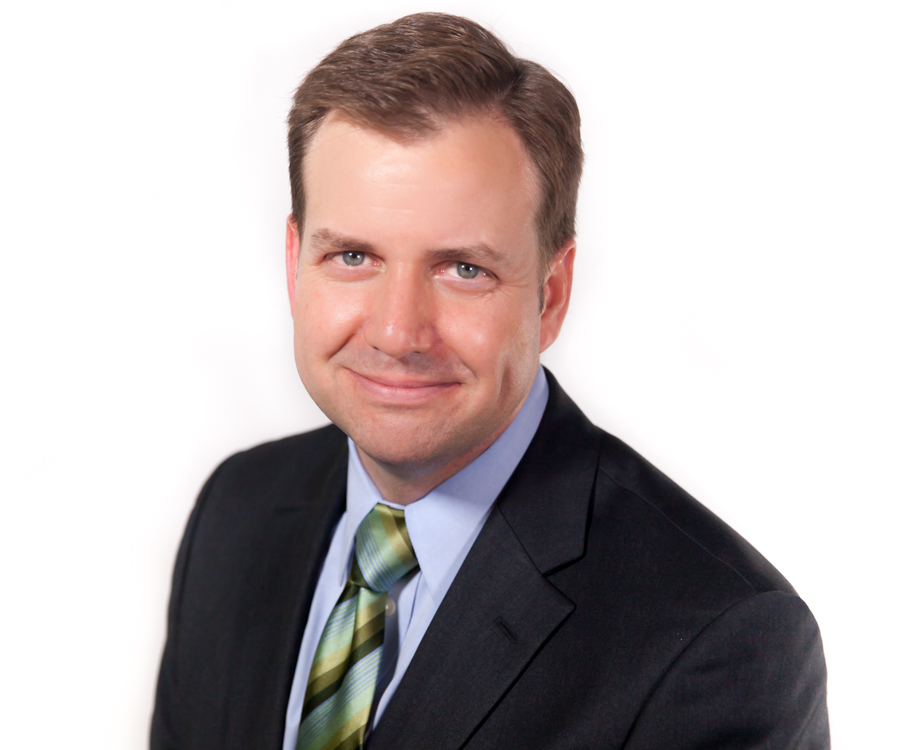 Ryder Todd Smith
Ryder has over 25 years of experience in government relations, technology and marketing. As president, he leads Tripepi Smith and is the ultimate project owner of its clients, which span over 200 public, private and non-profit agencies. Ryder is also the creator of the City Internet Strategies Study, publisher of PublicCEO and the Civic Business Journal and a frequent speaker on the local government circuit. Additionally, his insights have been published by industry-leading publications, such as Western City Magazine and Public Management Magazine, and local government professional organizations, such as the California City Management Foundation and Municipal Management Association of Northern California have recognized and awarded his support as a longtime partner.
Before Tripepi Smith, Ryder served as a senior vice president of operations and chief information officer for a software-as-a-service startup in the financial services sector. Prior to that, he was the technology manager for a regional staffing firm.
Ryder is a former planning commissioner for the City of Tustin. He resides in Ladera Ranch with his wife, daughter (who is currently away at college) and dog.
Fun fact: Ryder is the son of a commercial fisherman and spent several summers in Alaska working on the boat with his father. Thousands of halibut gave their lives to pay for a collection of Legos, Ryder's first car and his college education.